The Ultimate Engagement Idea
THE ULTIMATE ENGAGEMENT IDEA​
Unique & Romantic Proposal
Imagine the day of your marriage proposal… You planned it.
The two of you step aboard your beautiful balloon. Excitement mounts as you lift off.  Pulses race and your breath quickens as you float over landscapes never seen before from this vantage point.
You capture the moment on bended knee… "Will you Marry Me?"
The romance surrounding aviation and the airborne feeling in a hot air balloon are incomparable.  We have helped with countless proposals and can even provide proposal ideas to make it more than memorable.
Plan the ultimate romantic marriage proposal! We have never had a "NO"!
Recent Proposals in Hot Air Balloons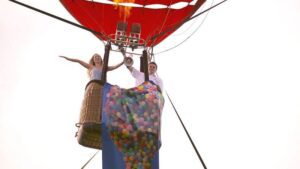 The United States Hot Air Balloon Team on MTV's Promposal PART 2: Check out this
Read More »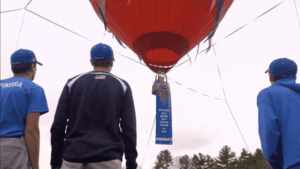 Lancaster Balloon Rides (operated by The US Hot Air Balloon Team) on MTV's Promposal Check
Read More »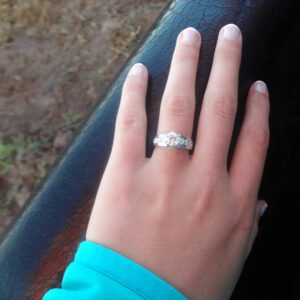 My experience with Lancaster Balloon Rides (operated by The US Hot Air Balloon Team) was
Read More »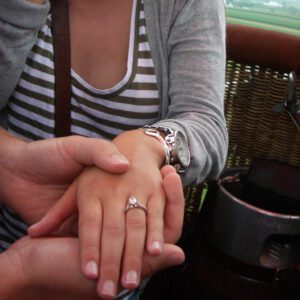 The Lancaster Balloon Rides (operated by The US Hot Air Balloon Team) made the proposal to
Read More »