Book A Hot Air Balloon Ride Adventure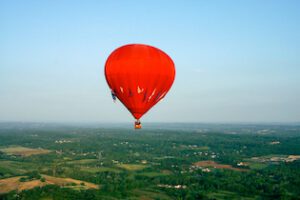 Catch a glimpse of horses and buggies, see Lancaster towns and city skylines from a brand new vantage point.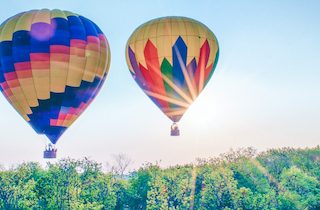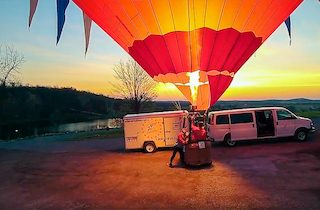 Complete views of the Schuylkill River, the Philadelphia skyline, and the small towns and villages that dot along the Southern end of PA.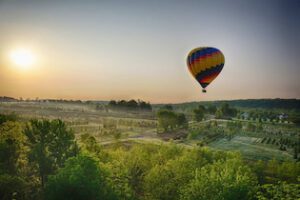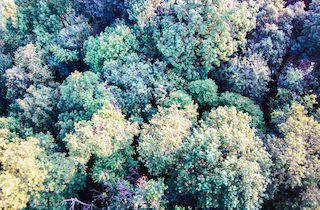 Breathtaking views of remote vineyards, horse farms, and PA wildlife, plus the Delaware River and Poconos mountains.
Fly from three locations, each with their own personality.
The Lancaster Balloon Rides (operated by The US Hot Air Balloon Team) is the premier ballooning company in Southeastern Pennsylvania, providing hot air balloon rides over the Pennsylvania, New York, New Jersey, and Maryland countryside. When you fly with Lancaster Balloon Rides, virtually every flight is a new and different adventure.
Flying as high as a mile under the whim of the breeze, our flights head a different direction each and every time. Whether drifting across treetops or hovering on the water of the Schuylkill River we guarantee a new adventure each flight! Call (800) 763-5987 today or reserve your hot air balloon ride online for any of our unique locations.
A Flight Unlike Any Other
Experience the thrill and excitement of a hot air balloon ride with views of vistas and valleys as you climb one mile above the Pennsylvania skyline. Flying with Lancaster Balloon Rides is always a new expedition and a different adventure. No two flights are ever alike.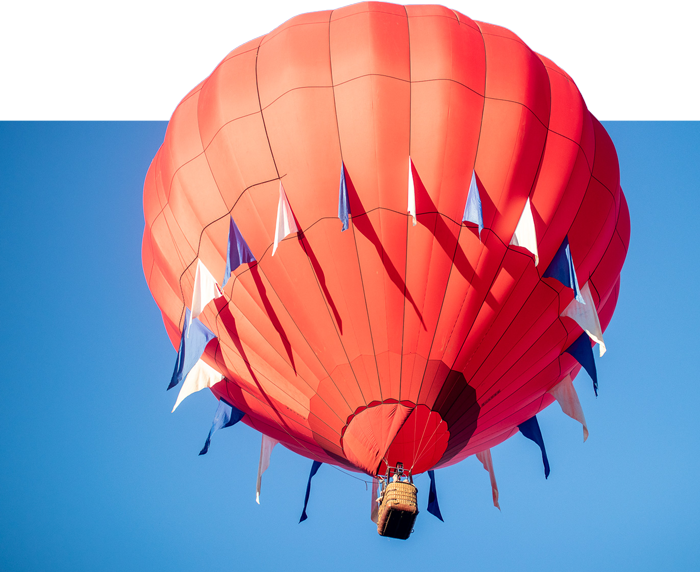 Days Per Year
We Fly All Year Round
Locations-
Experience Them All
Hot Air Balloon Experiences
What is involved in the hot air balloon ride?
What makes our hot air balloon flights so memorable is that they are much more than just the ride itself.
If you so wish, you are encouraged to take part in the inflation of the balloon. Learn ballooning insight from the experts themselves from flight launch to landing. We also provide a champagne toast and refreshments. Transportation back to the launch site is included. Don't forget to bring your camera so we can catch your memories on film!
Frequently Asked Questions