ROMANTIC • GROUPS • SPECIAL OCCASIONS
Hot Air Balloon Experiences
Exciting Hot Air Balloon experiences are perfect for any momentous event.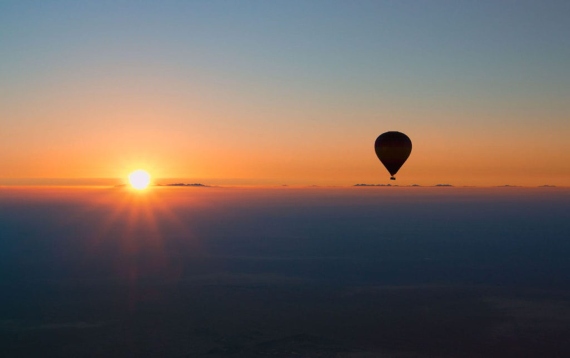 Extraordinary Experiences
Whatever momentous event you have coming up, we're here for you!
Weddings・Engagements・Anniversaries
Pulses race. Your breath quickens. Your balloon rises higher and higher into the sunset in an idyllic scene that seems like it's straight out of a movie.
We're here to make the most important moment of your life an adventure to remember, sailing aloft in a beautiful balloon. Private flight locations and additional personalizations are always available to make your special moment an outstanding one.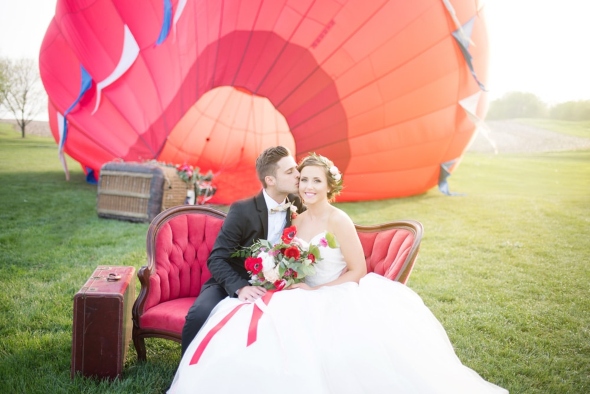 Weddings・Engagements・Anniversaries
Make your next event one that keeps your family and friends, loved ones, or customers talking for years to come.
Schedule one or more balloons for your reunion, kids' party, or other celebration. We also offer games and educational programs about the science behind hot air balloon aviation with engaging instruction.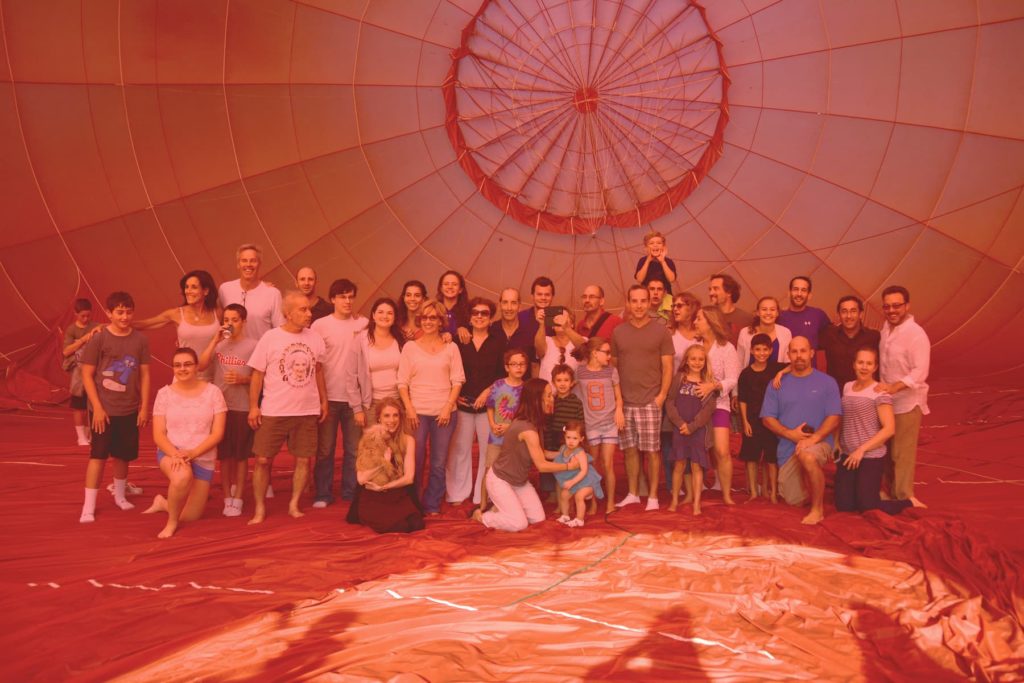 Balloon walk-throughs offer a weather-proof alternative to a tethered ride. Walk-through the inside of a hot air balloon at your location.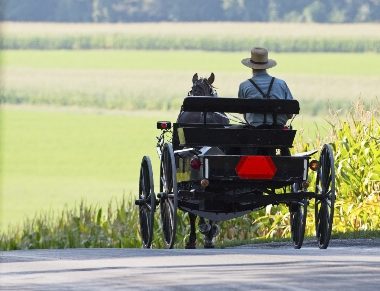 2727 Old Philadelphia Pike
Bird-in-Hand, PA 17505
Latitude: 40.038746
Latitude: -76.176968
Get Directions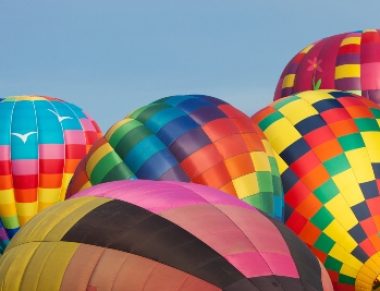 1205 Pottstown Pike
Glenmoore, PA, 19343
Latitude: 40.038746
Latitude: -76.176968
Get Directions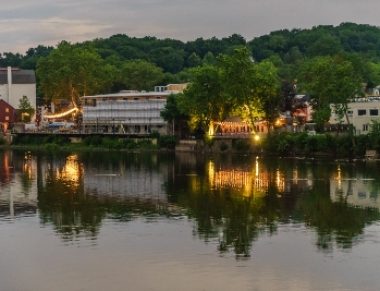 2400 Street Road
New Hope, PA 18938
Latitude: 40.038746
Latitude: -76.176968
Get Directions
For almost three decades, Lancaster Balloon Rides has offered world-class hot air balloon tours across America and we're thrilled to set the scene for your hot air balloon proposal, wedding, or other special event. We'll help you create striking, gasp-worthy memories with majestic views you'll remember for years to come.
Lancaster Balloon Rides is the premier hot air balloon company on the east coast. We happily cater to private tours & special events:
Tethered balloon rides
Hot air balloon proposals
Hot air balloon weddings
Birthday hot air balloon rides
Grand openings
Customer appreciation events
Reunions, parties, and other gatherings
And much more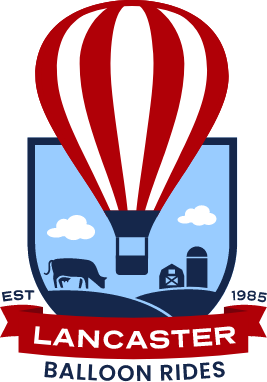 10th Annual Lancaster Balloon Festival
Delicious food, great music, and stunning sights nestled in the heart of Lancaster County.
See the Magic for Yourself.