Rediscover your sense of adventure
Chester County Hot Air Balloon Rides
Exciting Hot Air Balloon experiences are perfect for any momentous event.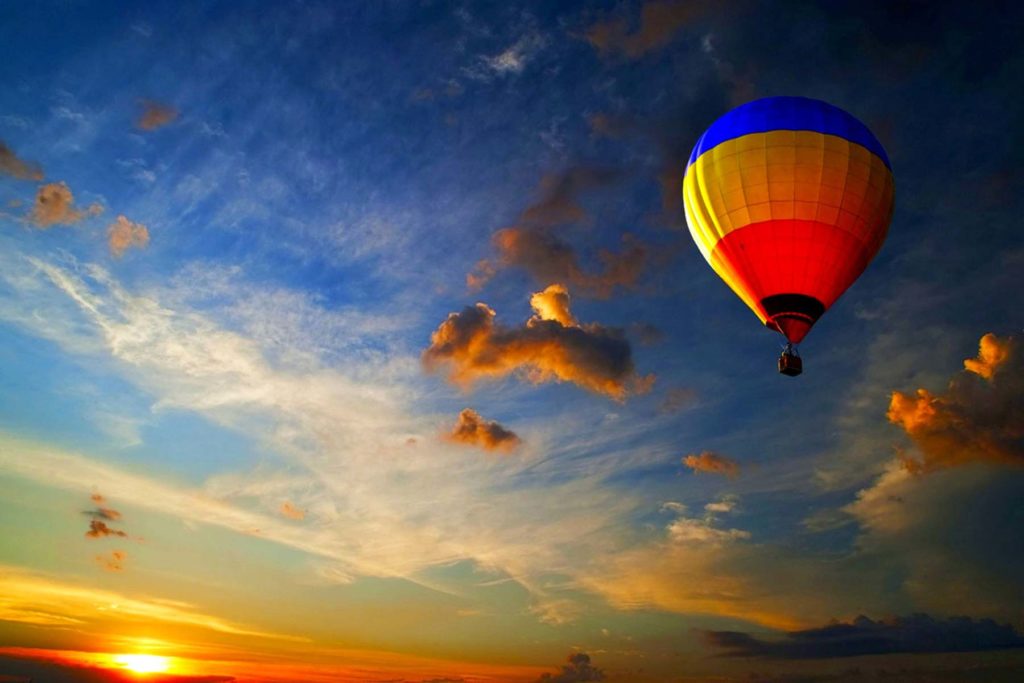 Shared Chester County Hot Air Balloon Rides
Tour the countryside, take in the Schuylkill River, and scope out views of the Philadelphia skyline in a hot air balloon as you soar along with the breeze. Discover the exhilarating sensation of floating firsthand.

Your Chester County balloon ride will last between 2.5 and 3 hours from start to finish, with approximately one hour spent floating aloft, adrift in the air alongside the wind current.
Your balloon ride experience begins on the ground, where you can elect to help the crew assemble and prepare the balloon and enjoy a photo op. Then, climb aboard your balloon to set sail on your skyward adventure!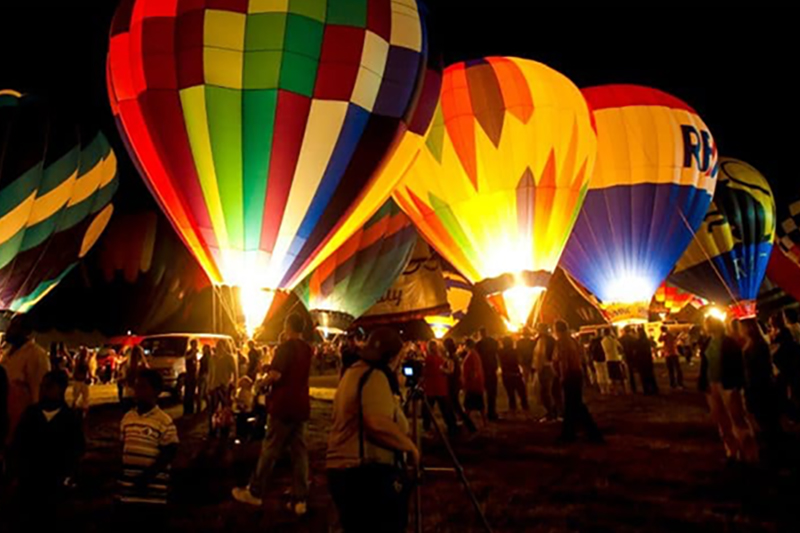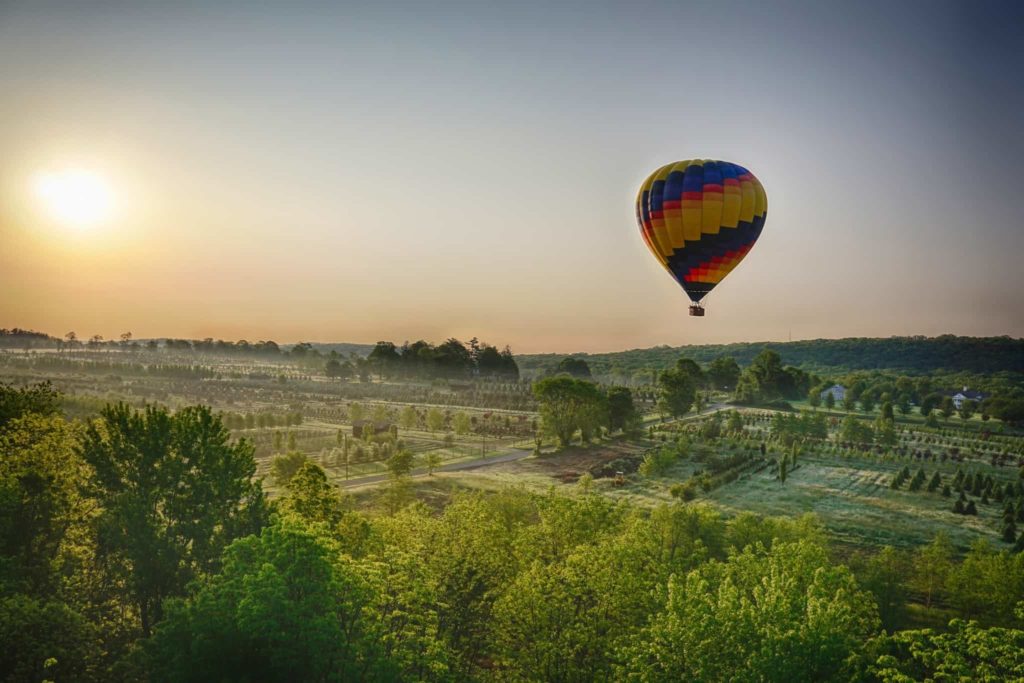 Private Chester County Hot Air Balloon Rides
Chester County hot air balloon rides are the ideal setting for a romantic adventure. Hop aboard for a one-of-a-kind date or to commemorate an anniversary.  book a flight for an extraordinary setting for a proposal, wedding, or elopement!
Sail high above Chester County in a colorful hot air balloon with your private party or that special someone. Arrive at the launch site, interact with the crew as you prepare the balloon for takeoff, then soak in the sights on your unforgettable, awe-inducing adventure to remember.
Don't forget to bring your camera to capture the special memories!
Chester County Hot Air Balloon Experience
Once in the air, you'll bear witness to some breathtaking views for about one hour, including:
Majestic views of the Schuylkill River and its tributaries

Philadelphia Skyline

Tree covered rolling hills

Small towns and villages that make up the Delaware Valley backdrop near Philadelphia

On a clear day, you might even see into New Jersey, Delaware, and maybe even the Delaware Bay

After your thrill-inducing ride, you'll ride back to the launch site in a comfortable, air-conditioned van. Share a light snack and champagne with your fellow passengers and toast to your pilot and crew. Take home a beautiful flight certificate to commemorate your hot air balloon ride near Philadelphia.
Book Your Chester County Ride
When it comes to romantic things to do in Chester County, PA, nothing tops a hot air balloon ride with Lancaster Balloon Rides (operated by The US Hot Air Balloon Team)
—literally.
Take to the skies with your love get your pulse racing. The aerial vistas of Bucks County are the perfect setting for the wedding (or elopement!) of a lifetime. Or? Ask your love to marry you with a stunning backdrop behind you: The sights of Chester County, PA.
Make the special moment one you'll never forget.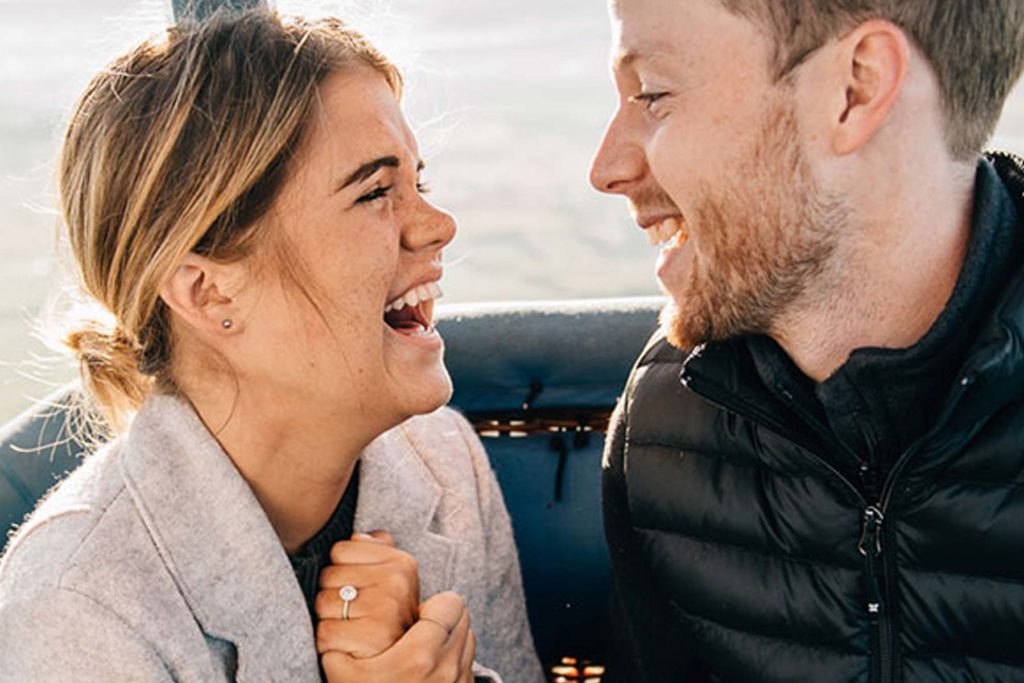 1205 Pottstown Pike
Glenmoore, PA, 19343
Latitude: 40.1171014
Longitude: -75.6968838
West Chester, PA
King of Prussia, PA
Philadelphia, PA
Kennett Square, PA
Valley Forge, PA
Media, PA
Exton, PA
Honey Brook, PA
Woodlyn, PA
Darby, PA
Carlisle, PA
Reading, PA
New Castle, DE
Wilmington, DE
Towson, MD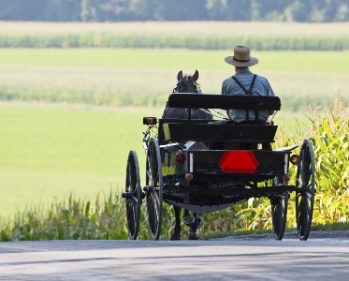 2727 Old Philadelphia Pike
Bird-in-Hand, PA 17505
Latitude: 40.0393954
Longitude: -76.1789211
Get Directions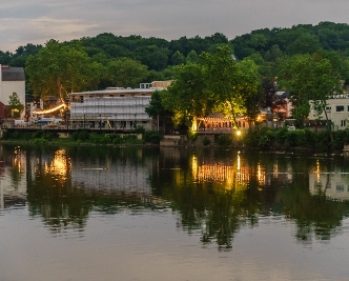 2400 Street Road
New Hope, PA 18938
Latitude: 40.347593
Longitude: -75.0320435
Get Directions
What Our Guests Are Saying
The best hot air balloon experience ever. My girlfriend and I bought tickets for a balloon ride and it was epic! I recommend anyone who has never experienced a balloon ride to take advantage of one if presented. The aerial view was amazing and we lucked out with a pilot that was sweet as pie. Bob and his wife Marie were the best!
Chester County Flights FAQs​