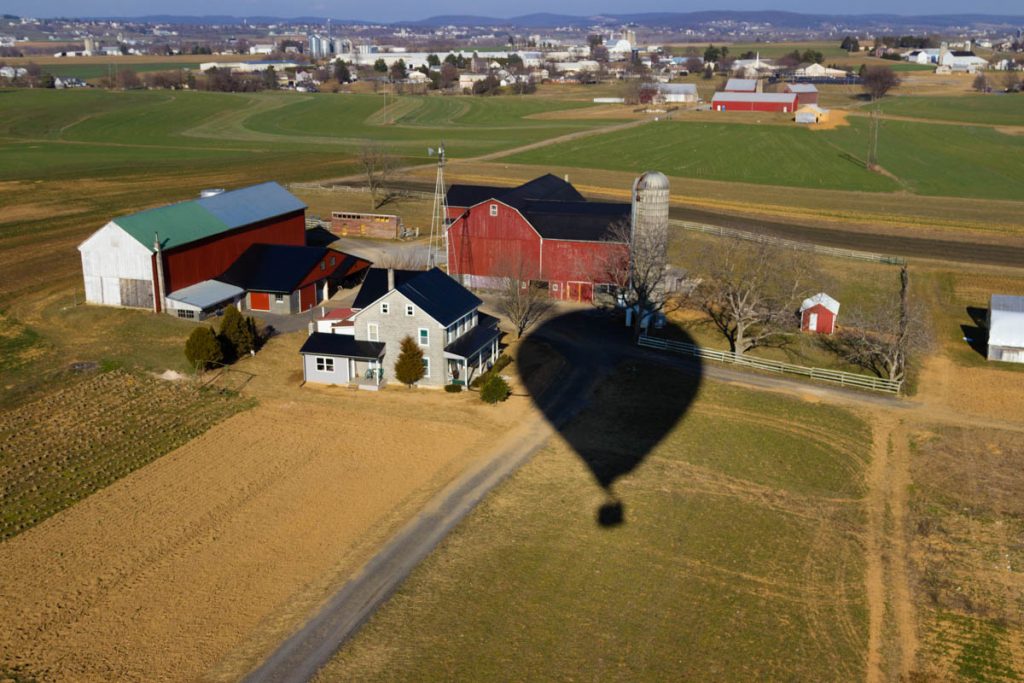 Beyond crowded tourist attractions, there are many activities to discover and unique things to do in Lancaster, PA. Even locals who have lived here for years are still uncovering these unique and fun hidden gems throughout the county. So if you are searching for some new experience in Lancaster, PA, be sure to check out these 10 non-touristy, unique things to do in Lancaster next time you're in town and looking for something new.
Top 10 Unique Things to Do in Lancaster, PA
1. Lancaster History and Craft Beer Walk
Combine history and craft beer during this guided tour of Lancaster, ideal for first-time visitors and those who are unfamiliar with the city's past. Learn about Lancaster landmarks and sample some of the city's best craft beers alongside your guide.
2. Wolf Sanctuary of PA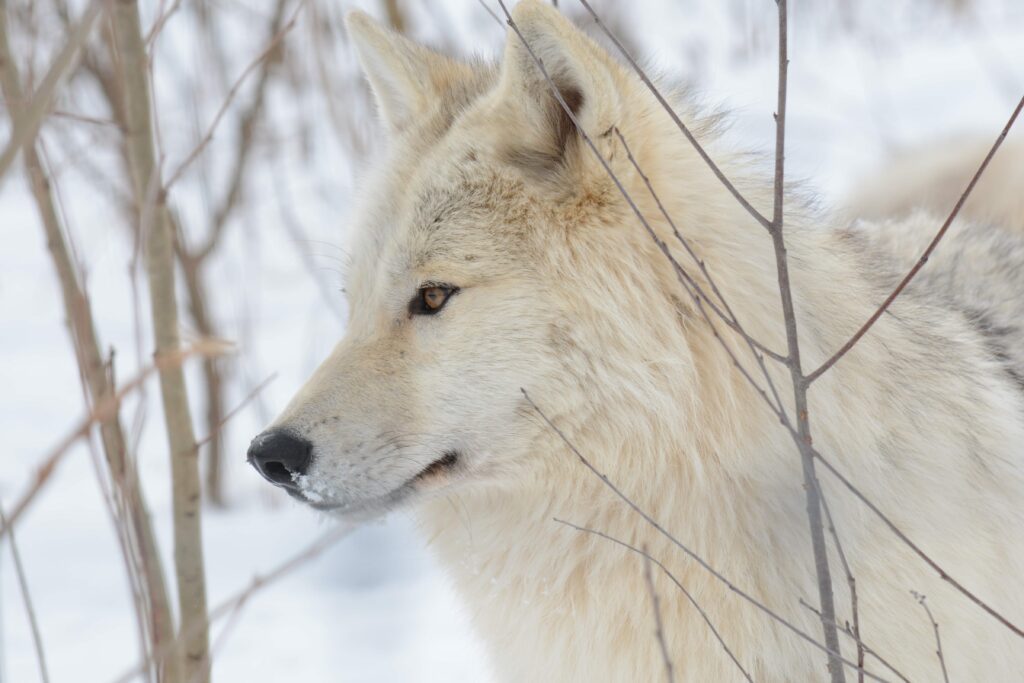 If you love nature, wolves, dogs, and animal rescues, Wolf Sanctuary of PA, an 80-acre haven right in Lancaster County for wolves, is sure to interest you. The sanctuary shelters over 40 rescued wolves from around the country and provides guided tours with details about wolf conservation and biology. We recommend visiting the sanctuary on a Saturday closest to the full moon for a self-guided tour, including bonfires and live entertainment.
3. Prima Stage in Lancaster County
If you're unfamiliar with the Prima Theatre, add it to your list and make a night out of your visit. The intimate theater is home to fresh theatrical performances, including boutique musicals, concerts, and other special events. With an unconventional setup, the shows often take place in the middle of the audience, so choose your seats wisely!
4. Historic Rock Ford
Historic Rock Ford makes up 33 acres at the southeastern edge of Lancaster City, alongside the Lancaster County Central Park. You can find guided tours of the elegantly furnished rooms of the circa 1794 Hand Mansion and visit the John J. Snyder, Jr. Gallery of Early Lancaster County Decorative Arts, a beautiful mansion housed in a re-constructed 18th-century bank barn. If you're interested in history, art, or nature, this spot is the perfect peaceful enclave to enjoy them all.
5. Hot Air Balloon Ride Across the County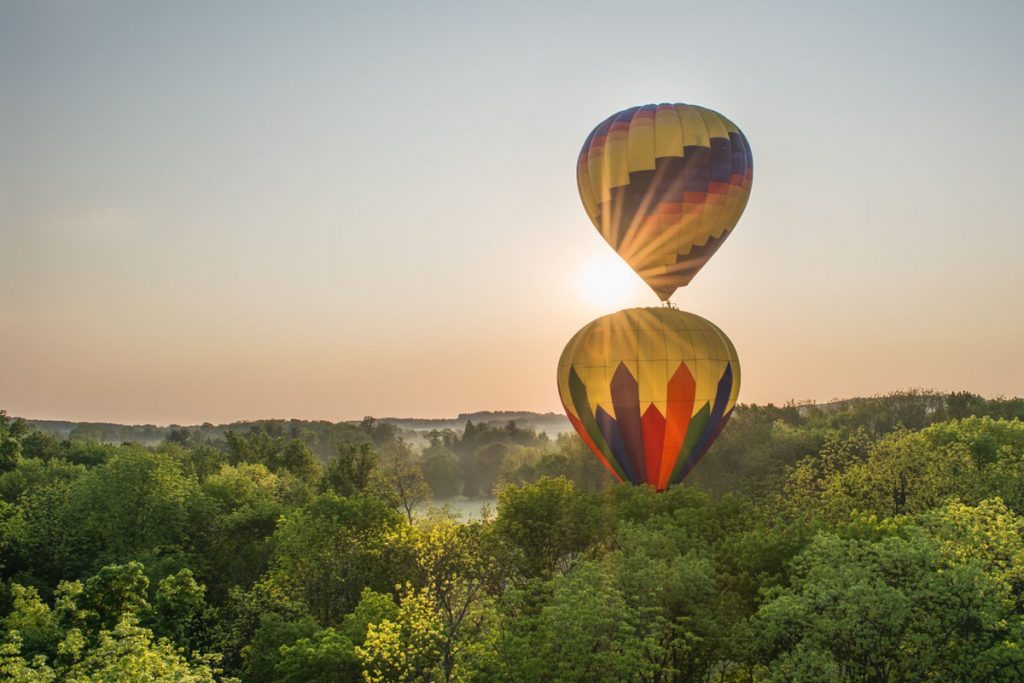 Lancaster Balloon Rides (operated by The US Hot Air Balloon Team) is the premier ballooning company in Southeastern Pennsylvania, providing fun and exciting hot air balloon rides over the Pennsylvania, New York, New Jersey, and Maryland countryside.
Every flight with Lancaster Balloon Rides is a new and different adventure, and this activity is guaranteed to give you a new perspective of Lancaster County. Book your one-of-a-kind flight today!
6. Middle Creek Wildlife Management
The Middle Creek Wildlife Management Area, located on the Lebanon-Lancaster County line just one mile south of Kleinfletersville, is a unique area owned and preserved by the Pennsylvania Game Commission for the protection, propagation, management, preservation, and controlled harvest of wildlife.
With more than 5,000 acres of habitat for waterfowl, forest wildlife, and farmland wildlife, the area is also home to a 400-acre shallow water lake and a 70-acre impoundment. Visitors during November and March get to witness and photograph the breath-taking flocks of beautiful tundra swans that stop in Pennsylvania during migration.
7. Sky Zone Trampoline Park
If you're looking for a high-energy activity perfect for all ages, Sky Zone Trampoline Park in Lancaster is just the ticket. Bounce around at this indoor trampoline park that features freestyle bouncing, dodgeball, fitness programs, and more.
8. North Museum of Nature and Science
Spark your child's excitement and curiosity with a trip to the North Museum in Lancaster County, PA. Your family can explore engaging exhibits and fun, hands-on activities in an immersive informal learning environment.
9. Landis Valley Museum, Lancaster, Pennsylvania
Landis Valley Village & Farm Museum is a nationally significant living history museum that collects, conserves, exhibits, and interprets Pennsylvania German material culture and heritage between 1750-1940.
You can find demonstrations and information about authentic traditional farming, village and industrial life, skilled craft demonstrations, and historical animals and plants at the quaint property.
10. Enrich Your Arty Side at Red Raven Art Company
Red Raven Art Company is located on Gallery Row in downtown Lancaster, PA, offering a diverse array of artistic styles of both local and regional artists. Works found at Red Raven, including Luigi Rist and CX Carlson. The exhibits change out monthly based on First Friday Receptions, so even if you've checked it out before, there is always something new to see.
Enjoy More Off The Beaten Path Activities
Still looking for more exciting activities and unique things to do in Lancaster, PA? Visit our blog, and make sure to book your flight today to get a birds-eye view of everything Lancaster County, PA has to offer.