Hershey, Pennsylvania, is often called the sweetest place on earth thanks to its rich history and many happenings revolving around Hershey's chocolates. Even the town smells like sweet chocolate just walking the streets. There are tons of unique things to do around Hershey, PA, beyond the award-winning Tröegs tour, the always-thrilling Hershey Park, and more.
We're sharing 10 of our favorite unique things to do in and around Hershey for your next visit.
List of Things To Do Around Hershey, PA
1. Hershey's Chocolate World
You may have been to Hershey Park, but have you ever visited Hershey's Chocolate World? This place is where dreams are made for the chocolate (or any other Hershey's candy) lover in your life. From an interactive chocolate tour ride that includes a history of how Hershey's chocolate gets made to free samples and a souvenir store, Chocolate World is great for all ages and can be visited all year round.
2. Hot air balloon ride near Hershey, PA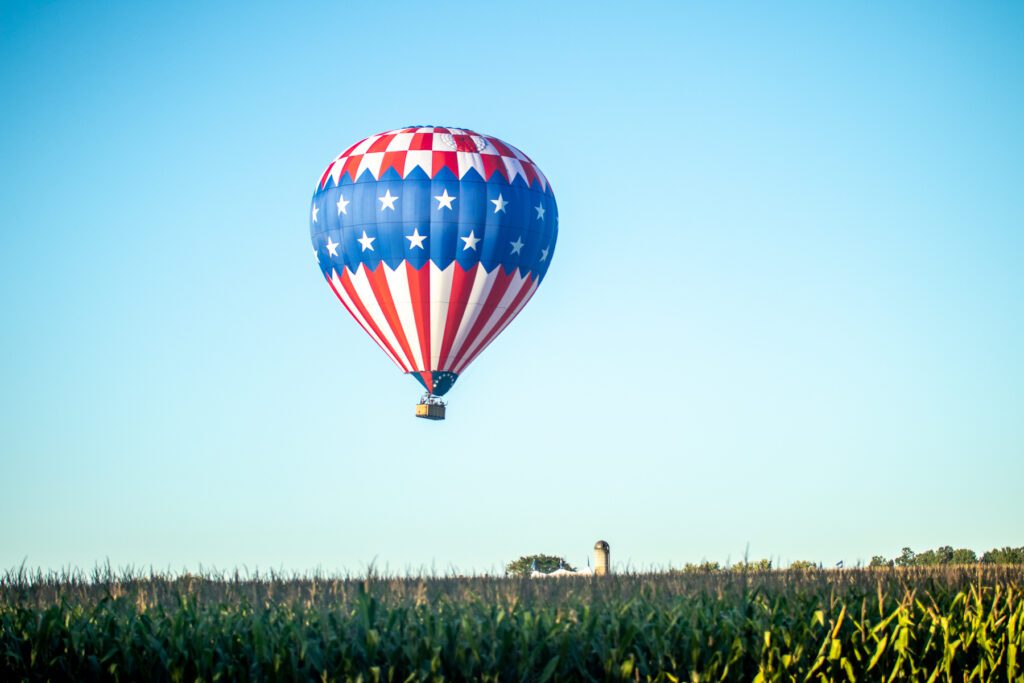 Our favorite view of Hershey and the surrounding area comes high above the roller coasters. Enjoy a hot air balloon ride near Hershey and take in the beauty of Central Pennsylvania. From Hershey Park and the surrounding stadiums to local schools, beautiful farmland, and more, you'll get a unique view of the area with a once-in-a-lifetime experience you won't forget. Remember to bring a camera and snap some fantastic photos while you're up in the sky on your Hershey balloon flight!
3. Hershey Gardens
Hershey Gardens dates back to 1937 when Milton Hershey requested to create a lovely garden of roses. Fast forward 80+ years later, and the small rose garden has blossomed into today's 23 acres of botanical beauty. Hershey Gardens provides visitors with a unique experience and many enriching opportunities. The space features a beautiful assortment of flowers and shrubs, a stately collection of trees, and fun programs for guests of all ages.
4. The Pennsylvania State Police Museum
The Pennsylvania State Police Museum is the oldest organization in the nation and operates with the mission of sharing its rich heritage and culture. HEMC works to preserve its history and share with the public the remarkable accomplishments, historical artifacts, and documents of this highly regarded organization.
5. A Trip to Amish Country, PA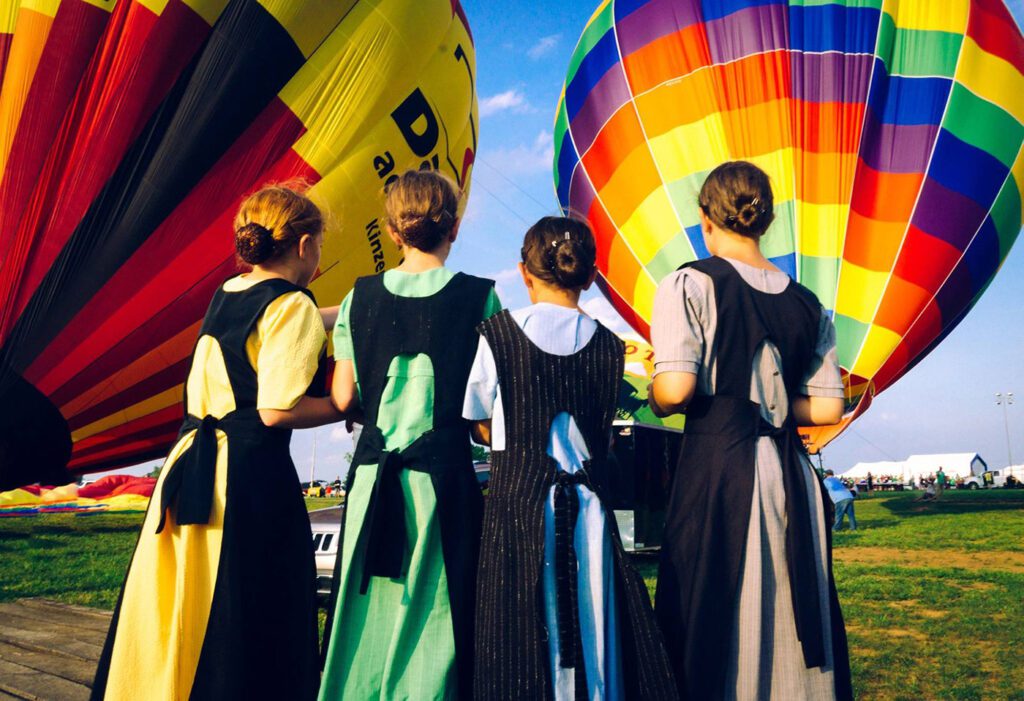 Lancaster, PA, also often known as Amish Country, is only a short drive and offers many additional attractions near Hershey to check out. The adventures are endless in Lancaster, from shops and restaurants to authentic Amish farmhouses and more. If you've never been to Lancaster, there is even more reason to go and learn more about Central PA's diverse culture and history.
6. Indian Echo Caverns
There's a lot to explore, above ground and below! From year-round limestone cavern tours to a free petting zoo, discover the wonders at this accessible and affordable family attraction. An underground, guided tour of Indian Echo Caverns is what you'd expect – impressive, ancient rock formations and natural beauty – along with some fascinating facts and history about the limestone caverns and their first inhabitants! Uncover the secrets of Indian Echo Caverns, a natural geologic wonder millions of years in the making.
7. Cheer on The Hershey Bears
Cheer on the home team at a Hershey Bears ice hockey game where they play at The Giant Center in Hershey. Many locals follow the minor professional hockey team, currently the top affiliate of the NHL Washington Capitals. Enjoy the fun atmosphere of cheering crowds, tasty game grub, and fans of all ages coming together for the love of the sport.
8. Go to concerts and shows
Hershey Stadium brings in some of the biggest acts in music, comedy, and more. With shows happening every weekend throughout the year, check on attractions and visitors coming to Hershey during your travels. Hershey also offers a unique tailgating experience in fields close to the stadium, perfect for those who like to show up early and leave after the crowds. Park your car, bring on the snacks, and kick back and relax.
9. Go behind the scenes at ZooAmerica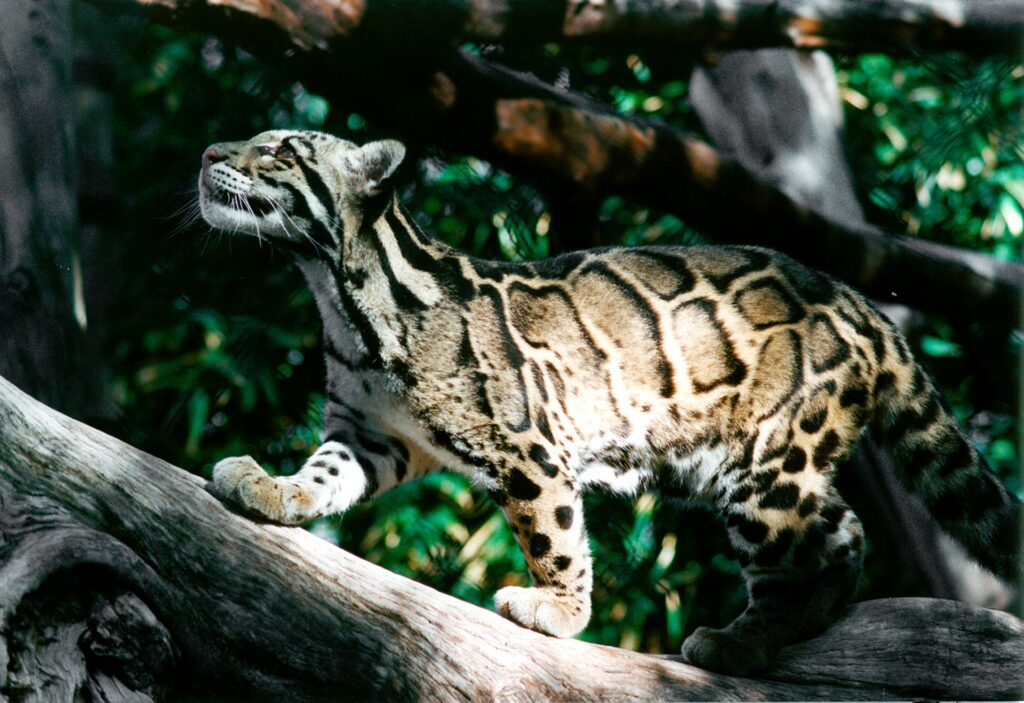 ZooAmerica is a fun zoo attraction right in the heart of Hershey that is fun for all ages and includes 11 acres of land home to many animals. It was founded in 1910 by Milton S. Hershey with a few animals, including bears, birds, and deer, and today has more than 75 species and 200 individual animals.
10. Take a trip to AACA Museum, Inc.
America's Transportation Experience Museum allows you to cruise through time from the 1890s to the 1980s with cars, buses, trucks, motorcycles, and other memorabilia in unique period-themed scenes! The interactive kids' area and changing exhibits make the AACA Museum an excellent destination for all ages and interests.
Plan your visit to Hershey today!
Hershey awaits with endless unique experiences for you to enjoy. For the best view of Hershey and all it has to offer, book your hot air balloon ride with Lancaster Balloon Rides today!